We Specialise In Garage Door Repairs, Installations and Replacement Parts
Over the last decade plus GT Garages has built a reputation for excellent, prompt service that will leave a smile on your face at a budget cost.
We install roller, sectional panel, and tilt doors to suit the aesthetic needs of your home and will work with you to find the perfect style. If you would like to automate your existing manual garage doors with a Remote Control Opener, one of our technicians can fix you up in record speed.
We are available for regular maintenance on your doors to prevent any problems that may arise down the road. We recommend annual maintenance to ensure a long lifetime for your garage doors.
If your garage door is damaged, busted, making strange noises, or has worn out parts don't hesitate to call. We can diagnose and repair any issues that may arise with your door at an affordable cost. 
Sectional doors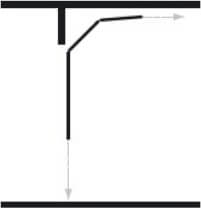 Lorem ipsum dolor sit amet Lorem ipsum dolor sit amet, consectetur adipiscing elit. Aenean euismod bibendum laoreet Lorem ipsum dolor sit amet Lorem ipsum dolor consectetur adipiscing elit
Tilt doors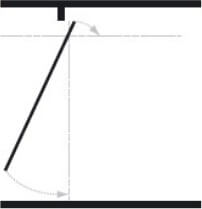 Lorem ipsum dolor sit amet Lorem ipsum dolor sit amet, consectetur adipiscing elit. Aenean euismod bibendum laoreet Lorem ipsum dolor sit amet Lorem ipsum dolor consectetur adipiscing elit
Roller doors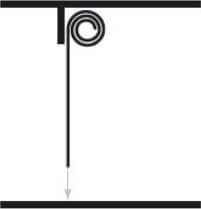 Lorem ipsum dolor sit amet Lorem ipsum dolor sit amet, consectetur adipiscing elit. Aenean euismod bibendum laoreet Lorem ipsum dolor sit amet Lorem ipsum dolor consectetur adipiscing elit